Three highly regarded polish musicians: Ania Rybacka (voc), Marek Kadziela (git) and Kuba Dybzynski (cl) create Sphere inviting listener's imagination to play an active role in an aesthetic and emotional experience. Music of this trio is full of intimate emotions, delicate lyricism and oscillates between genres, including jazz, classical, folk and avantgarde.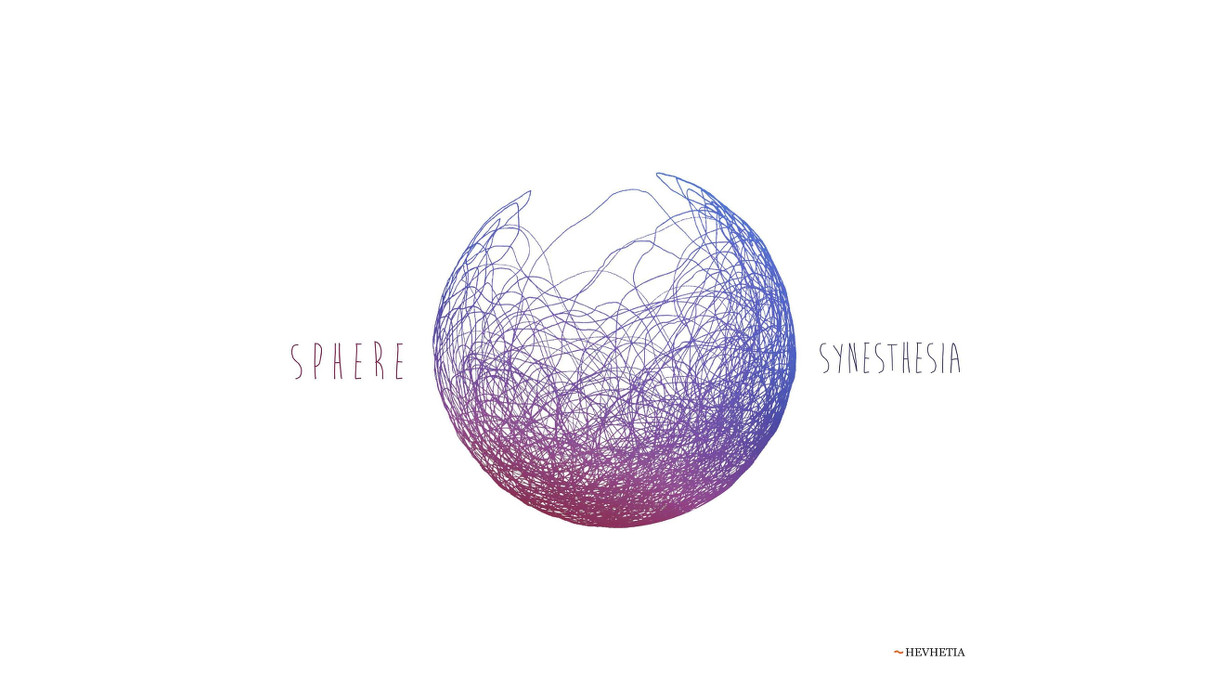 Sphere has recently released an album SYNESTHESIA in record label Hevhetia. "Synesthesia" is a phenomenon in which stimulation of one sensory leads to automatic experiences in a second sensory. Sounds and tones can be connected to specific colours and shades. Certain emotions might be triggered with particular sounds, and music features are strongly linked with human emotions. Drawing from this phenomenon we can bring experiencing music to a completely different level, by intentionally opening cognitive pathways and releasing our imagination.
The album was recorded in Holy Sea Studio in winter 2013. Whole material, vocal and guitar effects and loops are recorded live. CD's are available here: Hevhetia online-shop
The cover artwork was made by Marcjanna Urbanska marcjanna-u.tumblr.com


About Sphere members:

M a r e k ___K a d z i e l a
Jazz guitarist, considered as a one of the most outstanding polish jazz musicians of young generation. He cooperates with international music environment in Denmark, Germany, Czech Republic and Poland; performs with Kasper Tom Christiansen, Richard Anderson, Andreas Eichler, Vit Kristian, Lubos Soukup, Maciej Obara among others. Gratuated from Carl Nielsen Academy fo Music (Denmark). Leader of several bands such as "K.r.a.n", "Off Quartet" and "Hunger pangs".
www.marekkadziela.com

J a k u b___ D y b ż y ń s k i
Clarinetist, composer, graduated from the Henryk Majewski Jazz School in Warsaw, currently studying at Carl Nielsen Academy of Music a master program under the direction of German saxophonist Phillip Gropper. He participated in many jazz workshops in Poland and abroad, under direction of musicians such as Brad Mehldau, Jeff Ballard, Rudi Mahall or Tony Mallaby. Worked as a composer and performer for Warsaw Theatre Academy and the Machulski School of Film Arts. Leader of "Ephemeric Quintet".

A n i a___ R y b a c k a
Singer and composer awarded on international jazz competitions as Lady Summertime (Finland), Nardis Jazz Vocal Yarismasi (Turkey), Voicingers (Poland) or Jazz Krokus Festival (Poland). Graduated from Carl Nielsen Academy of music (Denmark) and Warsaw School of Social Sciences. Last couple of years had a pleasure to perform with Odense Symphony Orchestra, as a soloist with Danish Radio Big Band, Cantilena and Fynsk Fuga choirs. Composed for Ania Rybacka Quintet, Sphere, Blueberry, and other projects. Works as a vocal coach, and performer.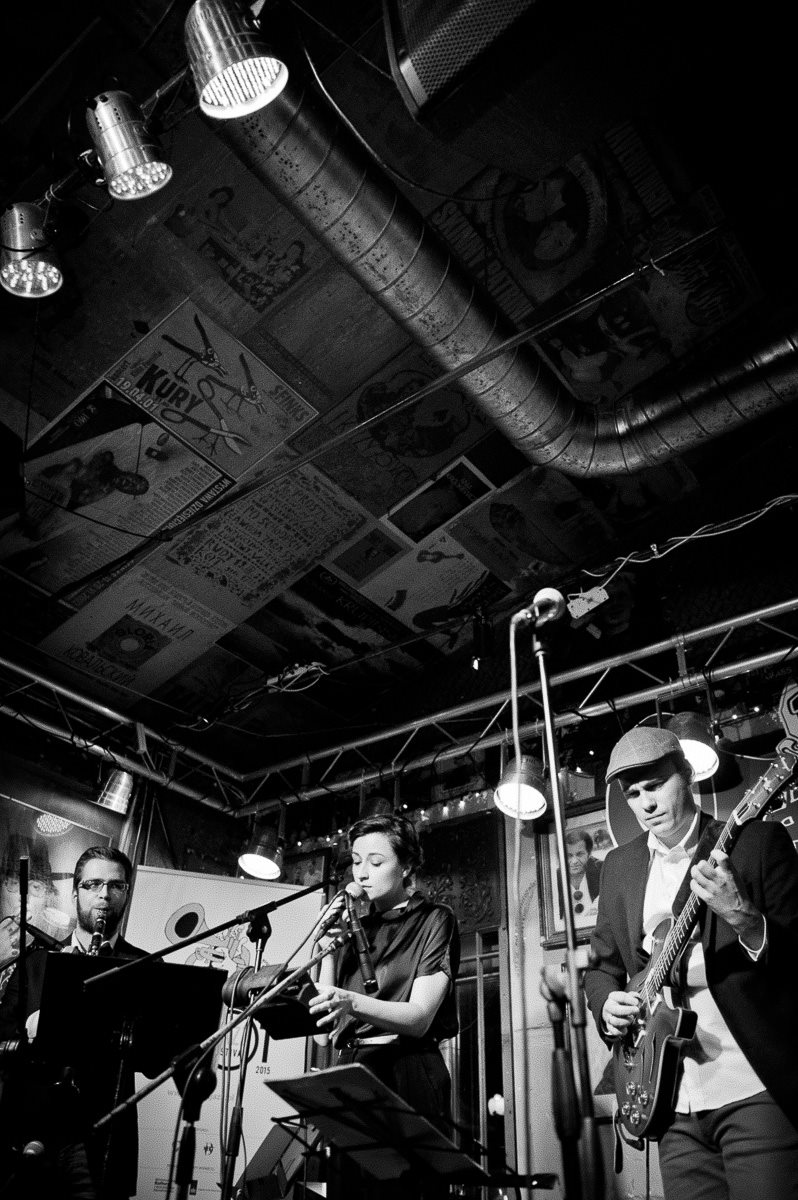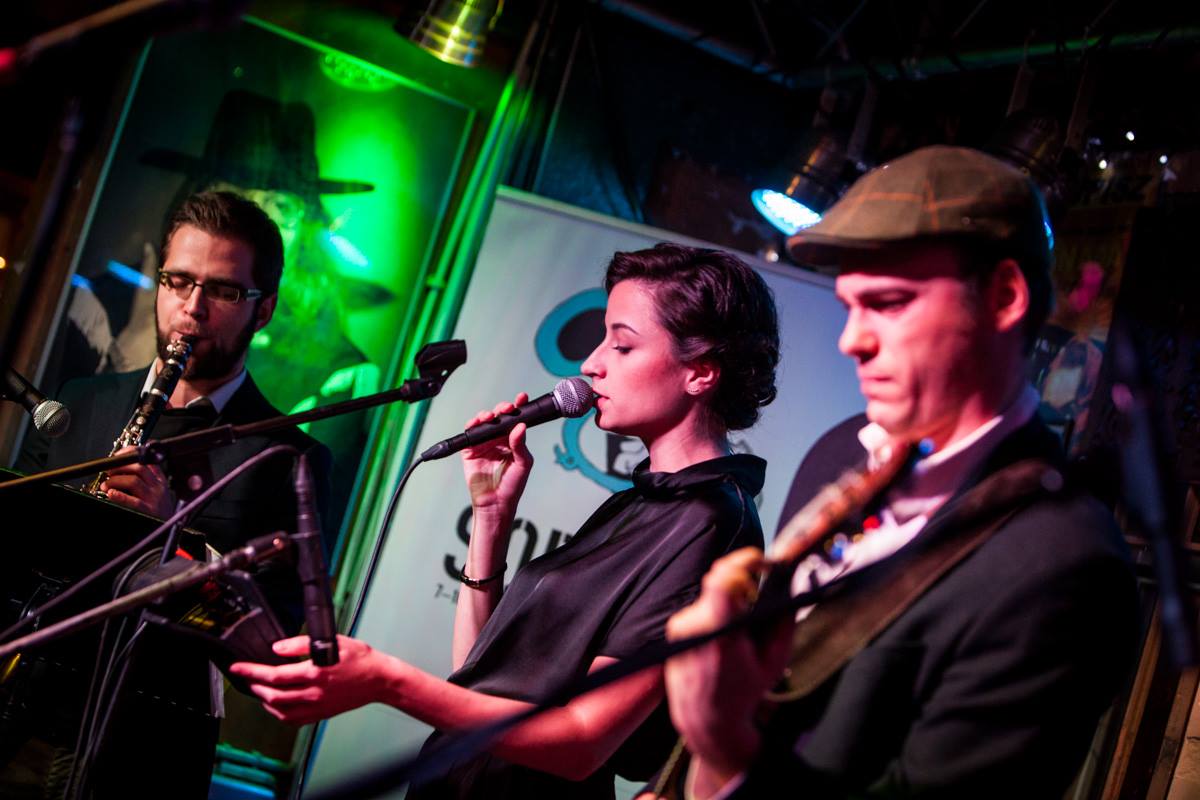 photo: MFK.COM.PL

"Synesthesia" album reviews and interview HERE